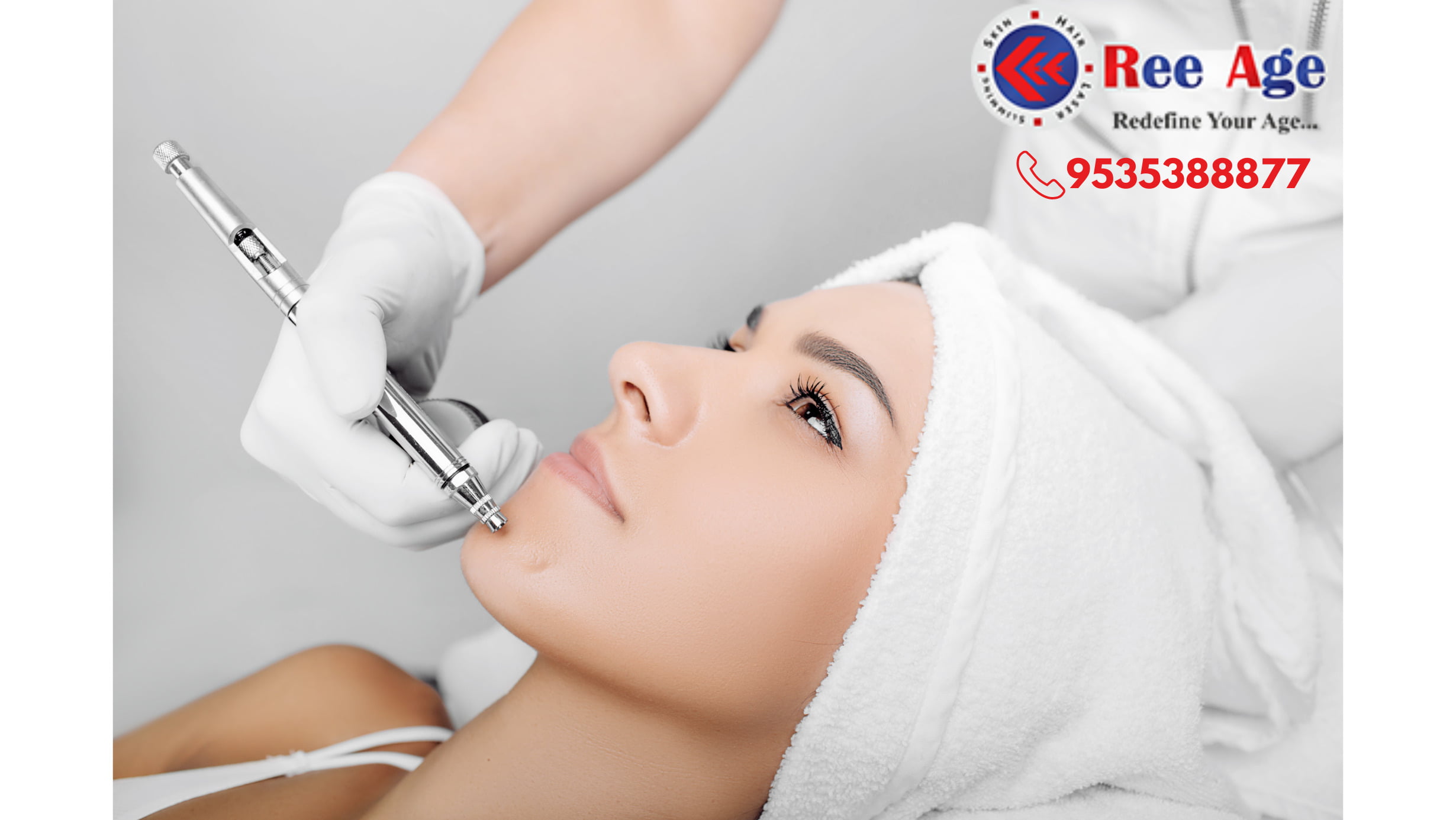 How can i have a beautiful skin with chemical peels?
Chemical Peels
Need to restore sun-damaged, uneven, scarred, or blotchy skin? Chemical Peels target these concerns by removing dead, unhealthy skin cells from the outer layers of the skin. In short, a Chemical Peel is an exfoliation technique that improves the overall health of your skin. As a result, new skin cells form to provide a soft, smooth appearance and texture.
Skin-Care Benefits:
Softens & Smoothes
Tightens & Firms
Reduces Wrinkles & Fine Lines
Evens-Out Complexion
Decreases Pore Size
In combination with our customized home-care regimen, you'll achieve a younger looking complexion and radiant glow.
Levels of Peels
Light
Gentle, mild, refreshing and rejuvenating. Furthermore, this peel treats rough skin, pigmentation, and discoloration and helps control acne breakouts and inflammation.
Medium
Penetrates the outer and middle layers of the skin. Therefore, this peel tightens pores and stimulates cell turnover and collagen production resulting in smooth, young and radiant skin.
Strong
Treats the deeper layers of the skin. As a result, there is downtime (up to 10 days) following this treatment. However, stronger peels produce healthier, visibly polished and resurfaced skin texture.
Chemical Peels are also designed to treat acne, acne breakouts, acne scars, skin impurities, clogged pores, and inflammation. Therefore, they are often used in combination with Acne Treatments.