Stem cell hair treatment and it's benefits to control hair loss by ReeAge clinic, bangalore
Hair Loss or damaged hair? Haunted by disappointing dreams and seeing more and more damage day by day? Until it's gone, hair is easy to take for granted. The good news is that hair is self-regenerating.
Stem Cell Therapy is one process considered for hair loss. This treatment is very efficient. It is a non-surgical therapy to stimulate and re-grow hair follicles. A little farther up the follicle is the bulge. That's where follicle stem cells live. Damaged or dead follicles prevent new hair from growing. Stem cells can be used to stimulate the cells; they help in growing new follicles, thus new hair, when transplanted onto the scalp. Thus, it helps in multiplying hair cells on a fast pace treating hair loss or baldness.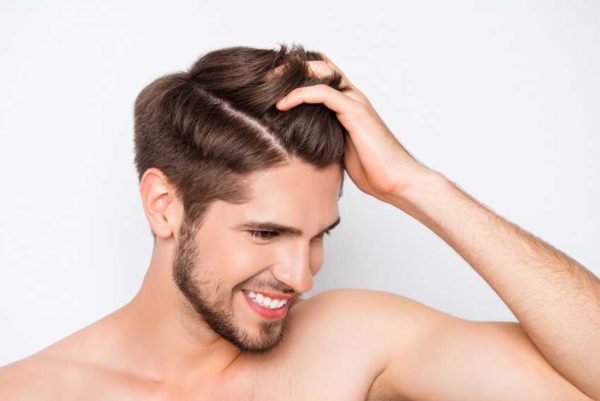 Benefits of Stem Cell Therapy:
No surgery, No anaesthesia
For men and women
This therapy helps fight hair loss & improves the quality and texture of hair.
Permanent Solution: you shall never encounter the problem of hair loss ever again in life.
This treatment has no side effects and is absolutely safe.
Minimally invasive treatment, No side effects.
Very few sittings, Very little discomfort.
Positive results within a month
One of the prime aspects of the use of stem cell therapies for issues of hair loss is that these types of treatments may be able to address many of the underlying conditions that cause hair loss. At ReeAge, we specialize in hair loss and provide surgical and non-surgical treatment to men and women who suffer from hair loss. Our facility is the first dedicated full time hair restoration. So take back control of your hair and restore your confidence. Hair Today and Hair Tomorrow.